Welcome to Braces Oasis, where we are dedicated to providing you with a peaceful and relaxing orthodontic experience. Our goal is to create a warm and inviting atmosphere that feels more like an oasis than a dentist's office. Imagine walking in to a space filled with calming colors, soft lighting and comfortable chairs. You can sit back and relax, enjoying the sound of soothing music as you wait for your appointment. 
Braces Oasis Orthodontics offers early, adolescent, and adult treatment. Our aim is also to make every patient feel like they are part of our family, and we strive to create a warm and welcoming environment that feels like a home away from home. As you step through our doors, you will be greeted by a team of compassionate and kind professionals who are dedicated to making your orthodontic journey as comfortable and enjoyable as possible. We take the time to get to know each of our patients on a personal level and can't wait to welcome you to our orthodontic family. 
Our compassionate and sweet orthodontist, much like Patch Adams, is a big kid at heart, which means that we take a fun and lighthearted approach to orthodontic treatment. We want our patients to feel at ease and enjoy their visits with us, and with Dr. Keith Alexander's unique background, we are committed to providing you with a unique and enjoyable orthodontic experience that will leave you smiling from ear to ear.
We Use Cutting-Edge Technology
At Braces Oasis, we use the latest technology and techniques to provide you with the best orthodontic care possible and to help you achieve a healthy and beautiful smile.  From traditional braces to clear aligners, we have the expertise to give you the treatment that's right for you. Our team is committed to making your orthodontic journey as smooth and stress-free as possible.
Contact Our Office Today
So, come and visit us at Braces Oasis, and experience the peace, relaxation, and fun of our orthodontic oasis. We look forward to seeing you soon!
We provide personalized care to determine which treatment option is right for you.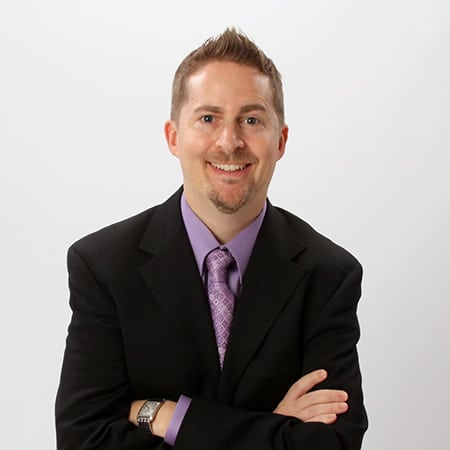 Dr. Alexander truly enjoys being an Orthodontist because he enjoys changing lives by improving his patient's dental appearance and that lasts a lifetime. 
Read What Our Happy Patients Have to Say!
"Dr. Keith Alexander did a great job in guiding me through my braces journey and keeping me on track! Thank you also Leo Suzy for finishing me up and showing me how to use my retainers! Thank you!"
"Dr. Keith Alexander is never busy to help. He is extremely professional and cares about you on every single visit. He is an example to follow."
"Dr. Keith Alexander and his team members; Suzy, Alma, and Martha did a great job with my whole braces experience. Thank you!"
"Best clinic ever! It's so organized and fast! Dr. Alexander did my retainers after braces, and it feels really good. I've heard they have a new manager, it's completely different! I love and recommend this place to everyone."
"Awesome !!! I completed my braces treatment here at the Indio office with Dr. Alexander, Suzy, Alma, and Leo. Every time I had a wire stick out or anything was uncomfortable, I was able to walk in and express my concerns to them and they fixed it right away! Scheduling is very flexible and here I am with straight teeth. I just want to thank the ortho team and all the employees. Great job guys."
"Dr. Alexander and Alma are awesome, they are always happy to answer any questions or concerns. I am finalizing my ortho treatment and I have nothing but positive comments about the whole process. Thank you!"
"I am very satisfied with their customer service. All the staff is very welcoming and polite, they always try to respond to any questions. Dr. Alexander is very nice and friendly."
"Dr. Keith Alexander was great always listened to my questions and made my teeth so much better, his staff Alma, Suzy, and Leo would always make me feel welcomed. They were nice and were very friendly."
"Always kind and quick appointments the orthodontist, Dr. Alexander was amazing. Everyone was! They also have fair payment plans I would recommend to anyone!"
"Dr. Alexander is professional and very kind. He answered all my questions and concerns and was very thorough to make sure he was giving me the correct diagnosis. Thank you guys so much!!!"
"Awesome team!!!! Got my evaluation from Dr. Alexander for braces, he explained everything thoroughly and has a great sense of humor. I had my consultation with Summer such a nice lady who worked with me and my financial needs! Leo reassured me everything was going to be quick and painless. I came in for an evaluation and the same day I walked out with my new braces!!!"
"Dr. Keith Alexander and his team; Suzy , Alma, and Martha did a great job with my whole braces experience. Thank you!"
"Suzy and Dr. Alexander are amazing and kind! They're always in a good mood and they always do a great job. Dr. Alexander listens and goes over different options for your perfect smile. Overall, this is a great location. I can say that each and every staff member has gone above and beyond to help me. Highly recommended!"
"Went in for a braces consultation and everyone was very helpful. Amber made my experience so much easier and answered all the questions I had. I'm so happy with my braces and can't wait to see my final results."
Our Brand New Office
Is Coming Spring 2023!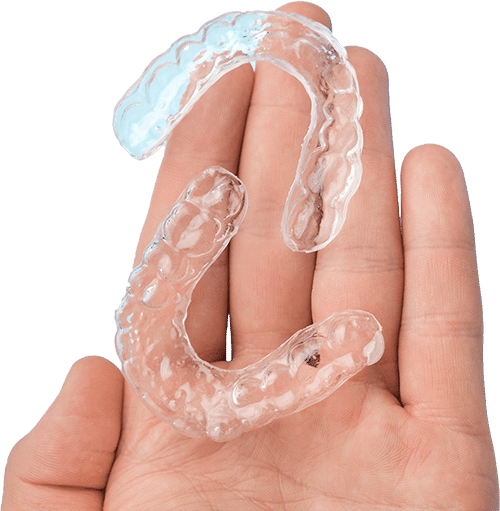 Free Invisalign Consultation
with Dr. Keith Alexander
Fast, Accurate Scan
with the latest iTero 5D Scanner: no goopy impressions!
Fast Delivery:
your new aligners will be delivered within 3-4 weeks after your scan, sending you on your way to a healthy and beautiful smile.
Are you a candidate for Invisalign Clear aligners?